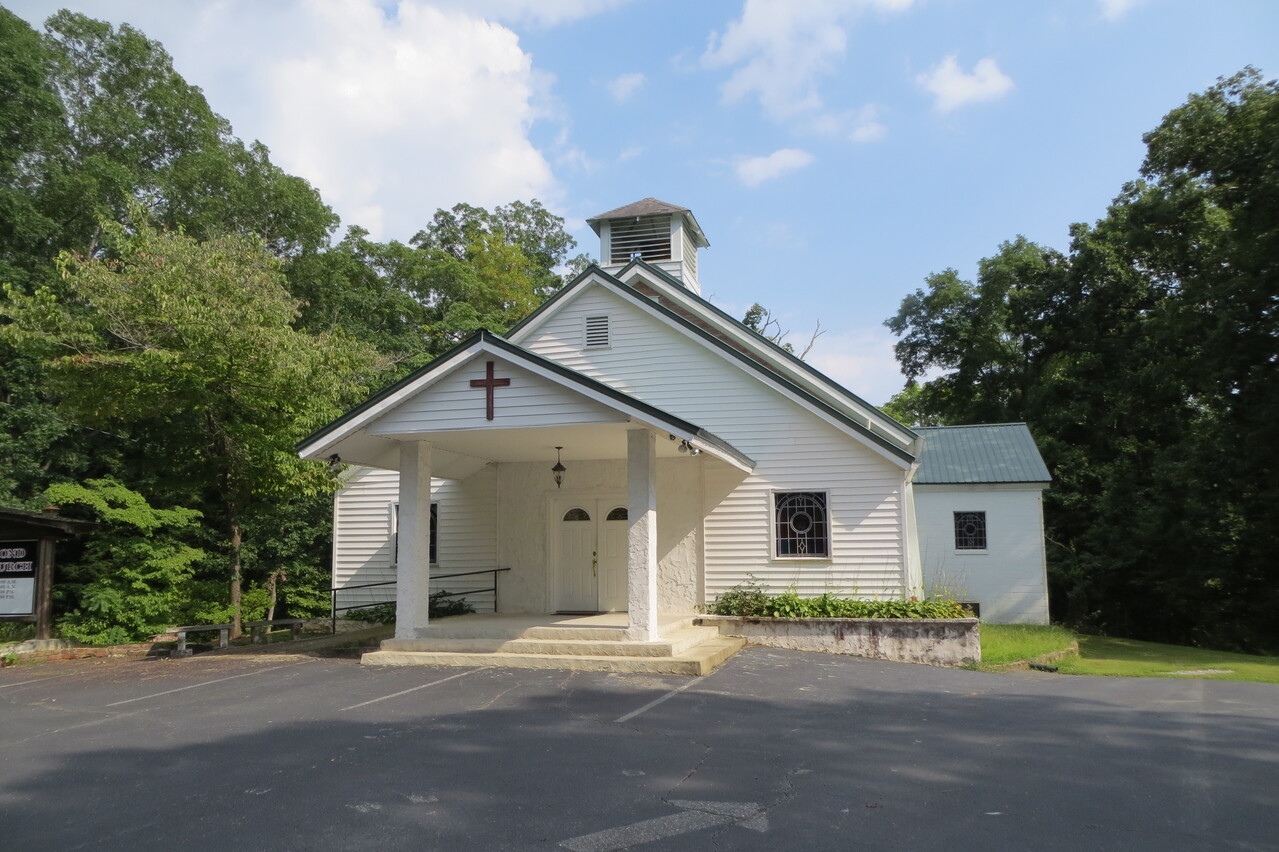 Tryon Second
Location

76 McDonald St.
Pastor

Rev. John D. Williams II
History of Tryon Second Baptist Church
Tryon Second Baptist Church first met in a building supporting its roof with
2x4 posts; no walls and a sawdust floor.
The church was organized on Dec. 1, 1924, with ten charter members and
moved into a community building erected by the Southern Mercerizing
Company on the church's present site.
After the original building was destroyed by fire in 1927, the Southern
Mercerizing Company rebuilt the building. The deed was transferred to Tryon
Second Baptist Church on July 2, 1948.
A fellowship hall was built in the 1980's. Renovations have been made at
various times, including new restroom facilities in 1993. The church purchased
a van in the 1990's. A new church sign was erected in 2004.
A porch was added to the front of the church in 2006, built by the church
members themselves. This addition gave the church a beautiful new
look. The foyer was remodeled as well.
An ordination service was held on Sunday, June 24, 2007 for church member;
Over twenty-six pastors have served the church.
Services
Sunday
Sunday School- 10 AM
Morning Worship- 11 AM
Night Worship- 6 PM
Wednesday