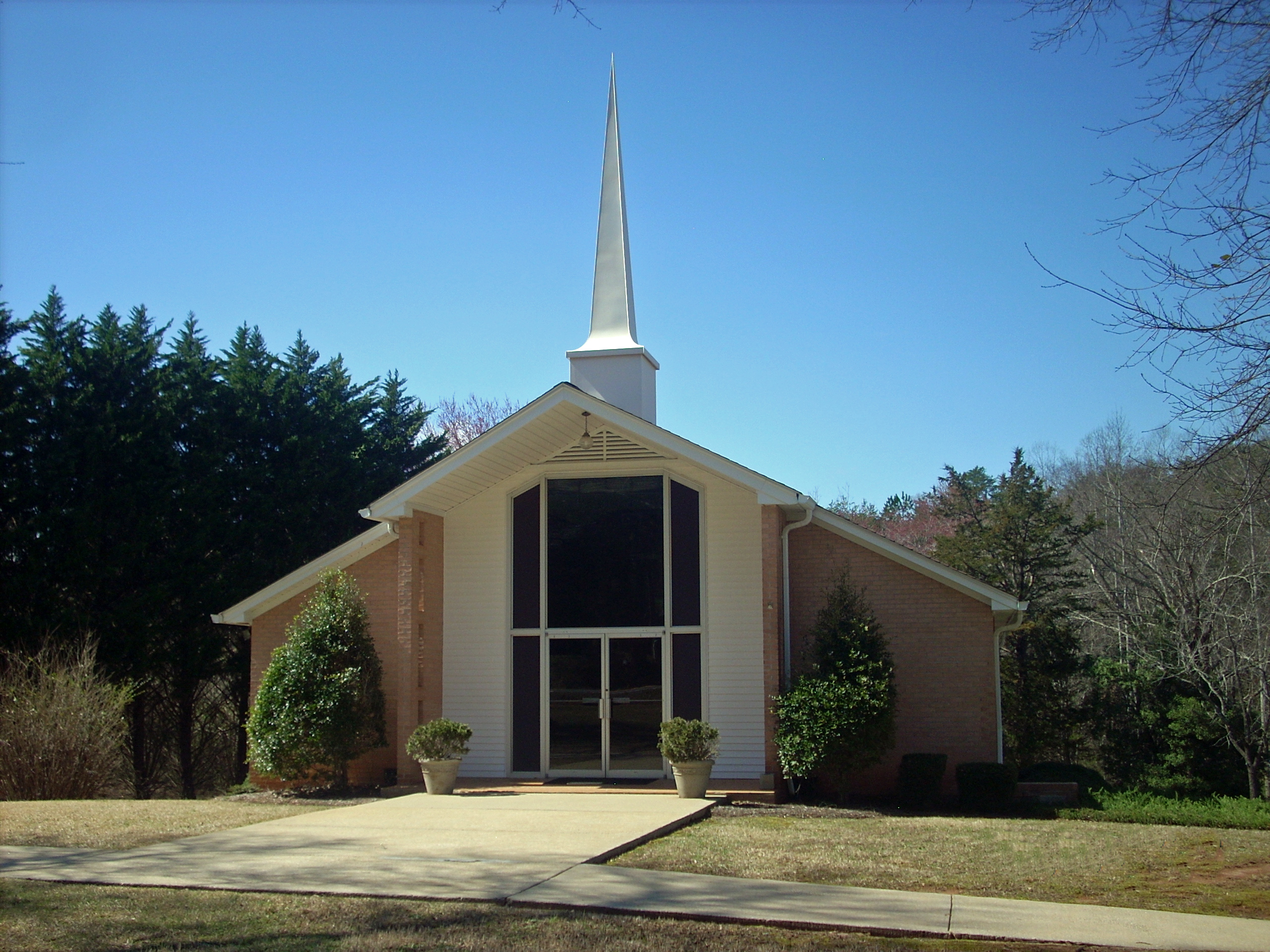 Faith Baptist Church

Location

265 NC Hwy 9 N
Mill Spring, NC 28756
828-894-8063
Pastor
Interim - Rev. Allen McKinney
History of Faith Baptist Church
Faith Baptist Church was organized March 30, 1967, with seventy-nine members. Worship was held in the old Egerton Store Building before construction of the current building. The church came under the watch and care of the Green River Baptist Association on April 4, 1967 and received full membership in October of the same year.
When the Polk Baptist Association was formed in 1969, Faith Baptist Church became a charter member.
Mr. Frank Jackson donated 6.5 acres of land for the Church Building. A groundbreaking service was held October 22, 1967 and construction began on October 26th. The first worship service in the new building was held April 28, 1968 with some 100 people in attendance. The Pastorium was constructed in 1981 on land donated by Mr. and Mrs. John Lynch.
The first pastor was Rev. Robert Rownd. Since that time, the following have served as pastor: Rev. Thomas Canady, Rev. George Magill, Rev. Ronald Gilbert, Rev. John Rogers, Rev. William Kanupp, Rev. Eugene Penegar and Rev. Travis Smith, Rev. Tim Gouge. Dr. Alex Booth has served as interim pastor on three different occasions, Rev. Otis Brady on two occasions, Rev. Earl Waters and Rev. Ira Ad Hopper have also served in this capacity. Mr. Tyler Laughter was licensed into the Gospel Ministry by Faith Baptist Church in 2008. Rev. Hubert Street served as interim pastor before becoming the current pastor.
Mr. Larry Carswell and Mr. William Arledge, along with a work crew, cleared, graded and seeded a field, in order to extend the church's cemetery. We now have a beautiful cemetery for everybody to enjoy.
God has blessed Faith Baptist Church. We thank HIM for those blessings.